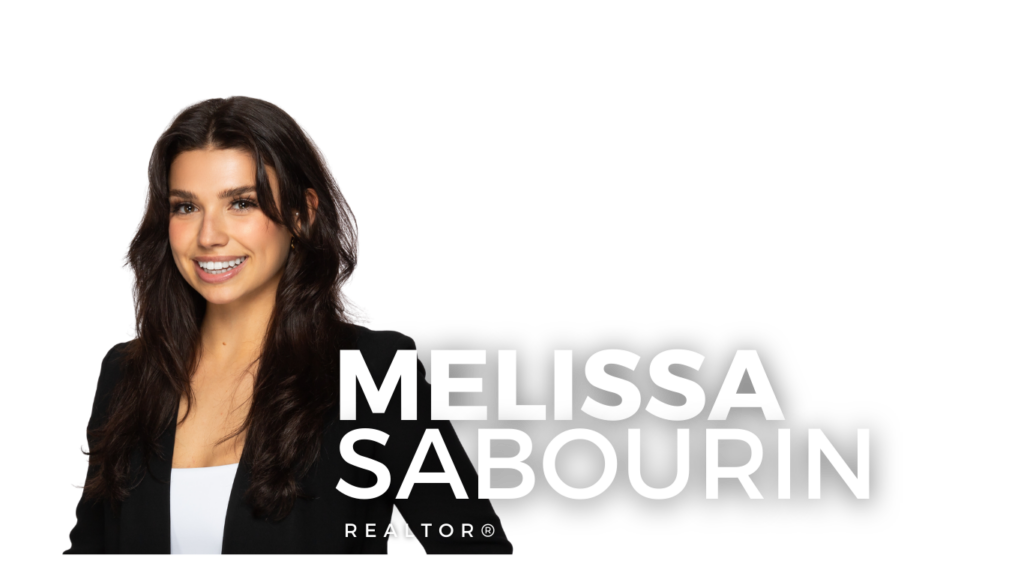 Coming from a farming background, putting in long hours during the day and caring for everything living is no challenge to me. I say it's engraved in my DNA. I care for those around me like they are family and treat them how I would like to be treated. Simple. Being the outgoing, charismatic person I am, I intend on making the experience smooth and memorable for all the right reasons. Being a part of Calvin Realty is truly special as we work as a team and can rely on one another's expertise, leaving no stone unturned. I am extremely diligent when it comes to my practice, as it represents my values on how I wish to do all I can for my clients.
Shortly after my 22nd birthday I graduated from Hospitality Management and opened a café with investors. From the interior design, contracting specialists, menu creation, social media management, hiring staff, and the list goes on… I had a wonderful opportunity of being the General Manager, business partner, cake decorator and even a barista, with creating the whole set up in just 8 weeks. No longer owned by the same owners, the café is still in business by the name Café la Reine and holds a special place in my heart. You will see me on the google photos, go check it out!
A fun fact in relation to my Real Estate journey was how I completed my Real Estate License in a tractor of our Fall Harvest of 2022. "Grain Kart Girl" was my nickname by the farmers in our community as my job consisted of following the combine when it needed to dump grain and curling my feet up on the seat to use it as a desk to study the fundamentals of Real Estate, my neck had never hurt more. If you want to know more about grain farming, please ask! I could talk for hours. Chickens too.
Please feel free to connect with me even if it is not Real Estate based. I would love to get to know my community members as we may have lots in common! 
I look forward to working with Calvin and the team, this is truly a dream come true.