Real Estate started as a hobby for me, starting as a young investor coming from a background with ZERO Real Estate knowledge. Grew into a business where I am now completing 100+ Real Estate transactions a year, and winning awards such as 2019 Rookie Of The Year award, Exp Icons award, Chairmans Excellence Awards – Double Diamond. My passion shines through on a day to day basis with all clients I work with, and if you are reading this, I look forward to working with you! 
What got you into Real Estate?
I wanted to build myself a future that offered freedom, flexibility and more importantly a career that I could make as big of an impact as my imagination would allow.
What can clients expect when working with you?
I am here to understand your wants and needs and deliver you a 5 STAR experience.
Something most people don't know about you?
I was in the Fitness Industry for 13 years as a Regional Fitness Manager which taught me the core values of working with clients. I have my Life Saving Award from a situation back in my gym days, ask me about it!
My favorite joke is?
Thor decided to pursue his career in Real Estate. He's going to be a real-thor …Haha?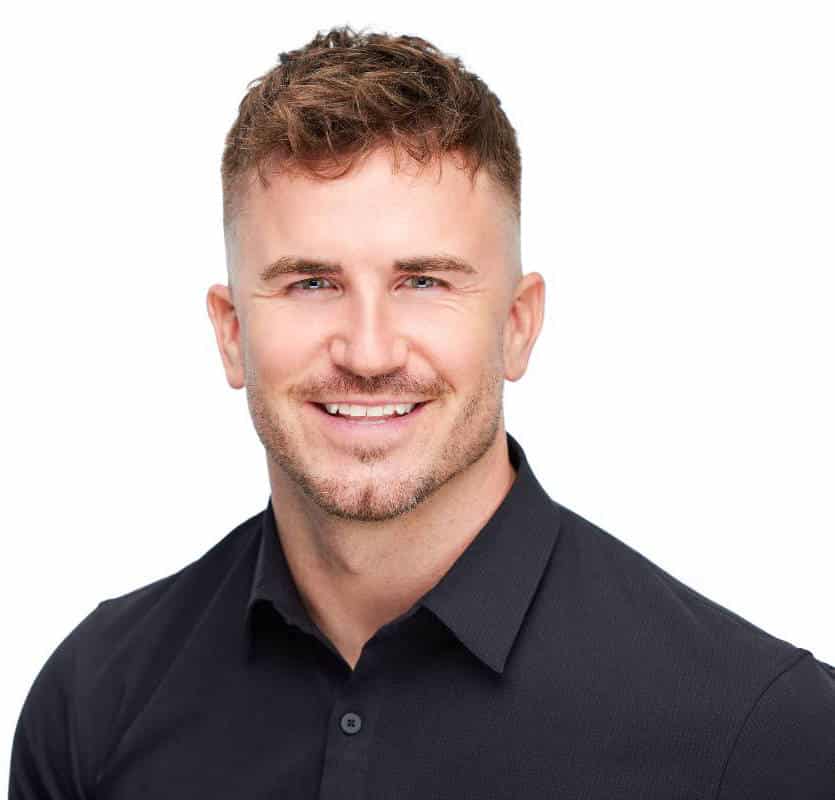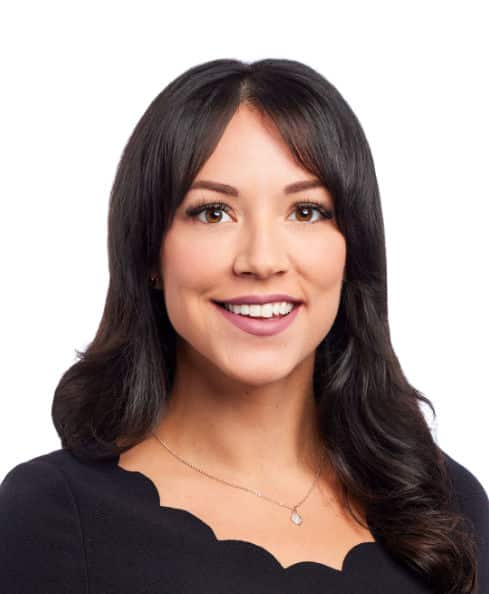 What got you into Real Estate?
As a flight attendant for the past 10 years, I've learned the value of authentic customer service; to communicate, get along with, and help anyone in any situation. Above all, my job was to save the lives of those around me and think fast in tough situations. Being in Real Estate has allowed me to evolve those skills on the ground, and gives me a new way to help, respect, listen to others, and formulate a solid plan if the unpredictable should strike.
What can clients expect when working with you?
Buying and Selling property is an exciting experience and having someone you trust every step of the way is KEY. I recognize the value in communication and honesty at all times with my clients and carry that with me into every interaction and transaction. Your opinion matters and you deserve to be heard. 
Something most people don't know about you?
I was born in Edmonton but grew up in a small town in Manitoba! I've been a city girl for most of my adult life, including Toronto and Montreal, but I'll never pass on the opportunity to head out on a quad, snowmobile, or to the lake for a little fishing. I am also the oldest of 6 successful siblings… Encouraging others to make strong and smart decisions for themselves has always been important for those I care about.
My favorite joke is?
What time of day is the best time to head to the Dentist? – 2:30
What got you into Real Estate?
My Real Estate career sparked over a year ago when I realized it was time to build a business that challenged my personal and professional growth. Growing up in a household of entrepreneurs, I have always desired to be involved in my community in a bigger way. My growing skillset in Real Estate compliments my background in Human Resources and a Bachelor of Commerce in International Business. 
What can clients expect when working with you?
Whether you're a first time home buyer looking for direction or determining how to receive the best value for your home, my dedication to your property needs will assist you in achieving your personal property goal. I have a passion for design and I would consider matching the right property to the client as one of my strengths. Overall, my dedication to providing you a professional and personable experience is of utmost importance.
Something most people don't know about you?
In between client and team meetings you can find me exploring South Edmonton trails with my dog Oscar or keeping up with my yoga practice in the studio! I love checking out new restaurants around the city and enjoying them with friends and family.
If there is one quote I live by it's, "No one is you and that is your greatest power"- Dave Grohl
I am grateful to work alongside my team at Calvin Realty and I look forward to helping you meet your needs in Real Estate.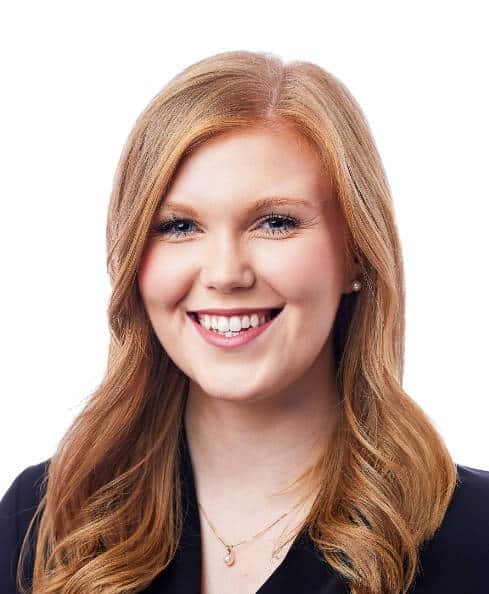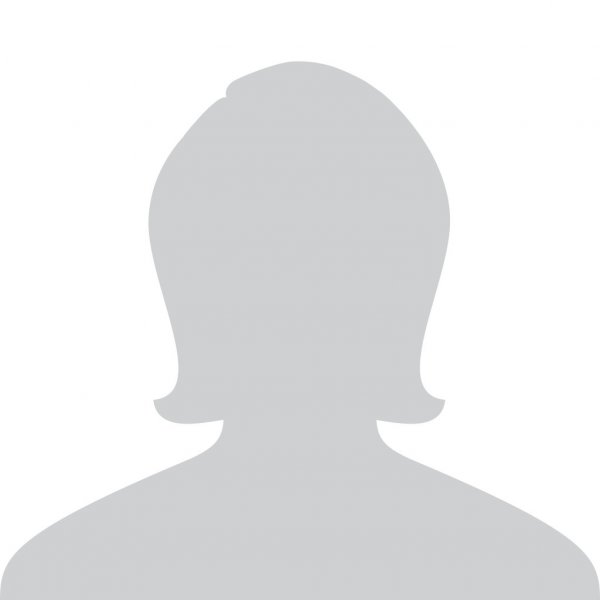 What got you into Real Estate?
Real estate was not a field I had truly considered at first, but over time nothing seemed to be clearer. I realized that not only would my initial plan take forever to get where I wanted, but it may not even be worthwhile. Between a military posting having us move our family across the country to the many other struggles and worries that come with parenthood, I found that I needed to change the way I viewed a "career" in order to live up to the expectations I had for myself and for my family.
Over the last few years working in sales and service, I learned that life will always be unpredictable, but the one thing you can truly count on is yourself. How you show up, your mindset, how much you choose to keep learning and striving for better, is all up to you. This is what I love about Real Estate. You have more control over your success and for the most part, you are not being held back or limited. It can be difficult work; but so can life without hard work.
What can clients expect when working with you?
What you can expect when working with me is someone who will work hard for you through thick and thin. If you have any worries, hand them to me and let me worry for you. If there are obstacles, let me guide you around them. Upon getting to know me more, you can also definitely expect some sing-talking and possibly some bad dance moves for any victories both big and small.
Something most people don't know about you?
What most people in passing don't know about me is that I am a bit of a thrill-seeker. From cliff-jumping into the ocean, trying any size roller coaster, running obstacle races (and winning) etc, I'm always down. I love the thrill and adventure of trying new things and seeing new places.
My favorite joke is?
That is a difficult one, but here's one I still appreciate:
"What's the difference between a well-dressed man on a bicycle and a poorly-dressed man on a tricycle?"
– Attire