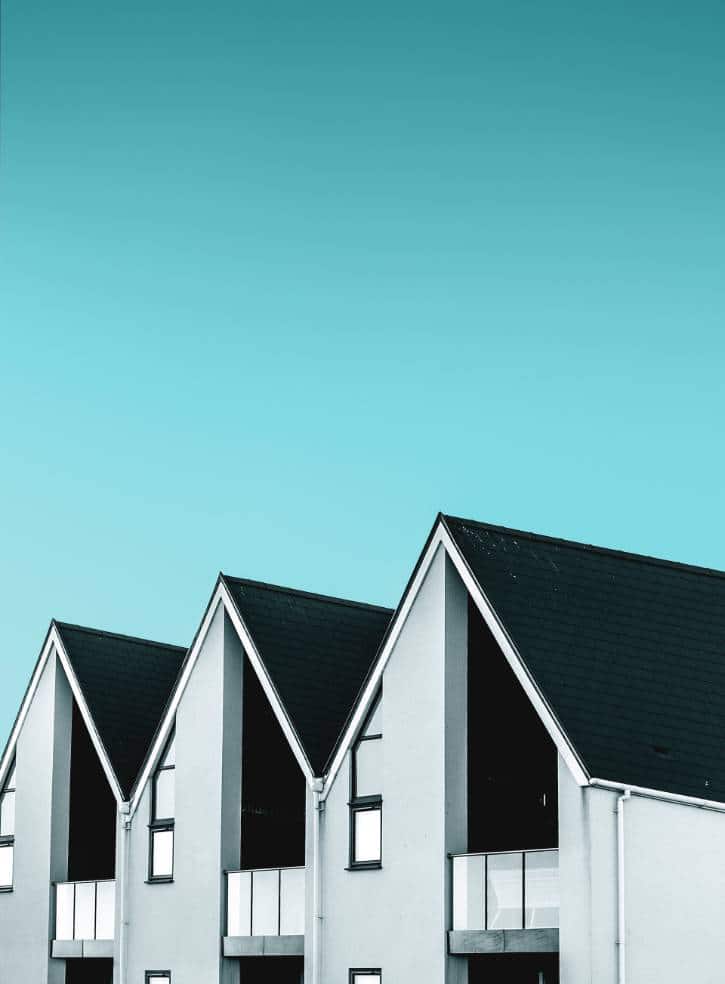 INVESTMENT REAL ESTATE IN EDMONTON
Calvin Hexter on Investment Real Estate.
Investment Real Estate in Edmonton can provide opportunities for investors to build wealth, increase income, and diversify an investment portfolio.
Investment Real Estate is Real Estate that generates income or is otherwise intended for investment purposes. 
It is common for investors to own multiple pieces of Real Estate, one of which serves as a primary residence while others used to generate regular cash flow and profits through appreciation.
Investment Real Estate gives you the ability to diversify and increase your monthly income, resulting in more stability for you and your family, while giving you extra income for future savings and retirement, or simply to improve your overall lifestyle.
Whatever it is, MY GOAL is to understand YOUR GOALS so I can help you achieve each and every one of them.
Real Estate is a great way to earn passive income! Through a Buy and Hold Property you can increase your monthly income, plan for retirement, diversify your income for greater stability and rely less on your 9-5 pm job creating more freedom of your time.
If these goals sound familiar, then increasing your passive income would be a great solution
You have the ability to get yourself a property for the purpose of generating passive income much easier than you think! Whether you live in part of the property and rent out the rest or have it solely as a rental property that gives you a few hundred dollars a month in cash-flow, you can generate passive income easily!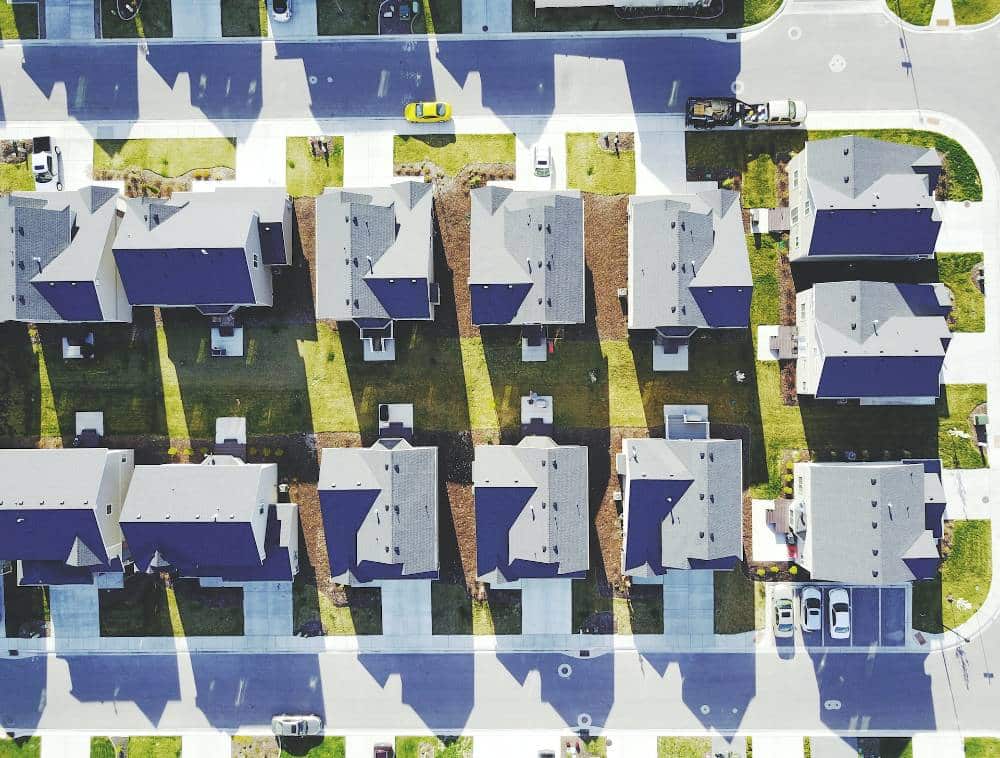 First step is to understand your goals, your time commitment and capital available. From there we create a plan that makes sense for you.
We can achieve this through 'Airbnb' or a long term rental. 
It is common for the Clients I work with to have a goal of creating a portfolio of properties to earn a passive income that exceeds $5,000 – $10,000 a month in additional income.
I will educate you on the steps to achieve your goals as I have done with many. I take a step by step approach and am here to equip you with a team with support from lawyers, accountants, mortgage brokers and tradesman for any renovation needs if you need it!
Expect to be educated on locations and properties that have the greatest potential of cash-flow, lowest vacancy, tenant profile and specific area's that have the ability to outpace the city's average appreciation.
In the end my goal is to find you a great investment property that will create momentum for you to be able to purchase future properties or achieve any goal you set out for.
There are 4 ways you can generate income through Buy & Hold Real Estate.
1) Cash-flow – Cash in your pocket paid out monthly
2) Mortgage Pay-down – Your tenants will be paying off the mortgage, eventually leaving you with a property fully paid off.
3) Appreciation (Forced & Natural) – Ability to increase the property's value by improving the property or holding onto the property long enough to see natural appreciation
4) Tax Benefits – Consider this property as a business, and this business has its fair share of write off's and benefits to you as the owner.
Every person has a path to success, let's find yours!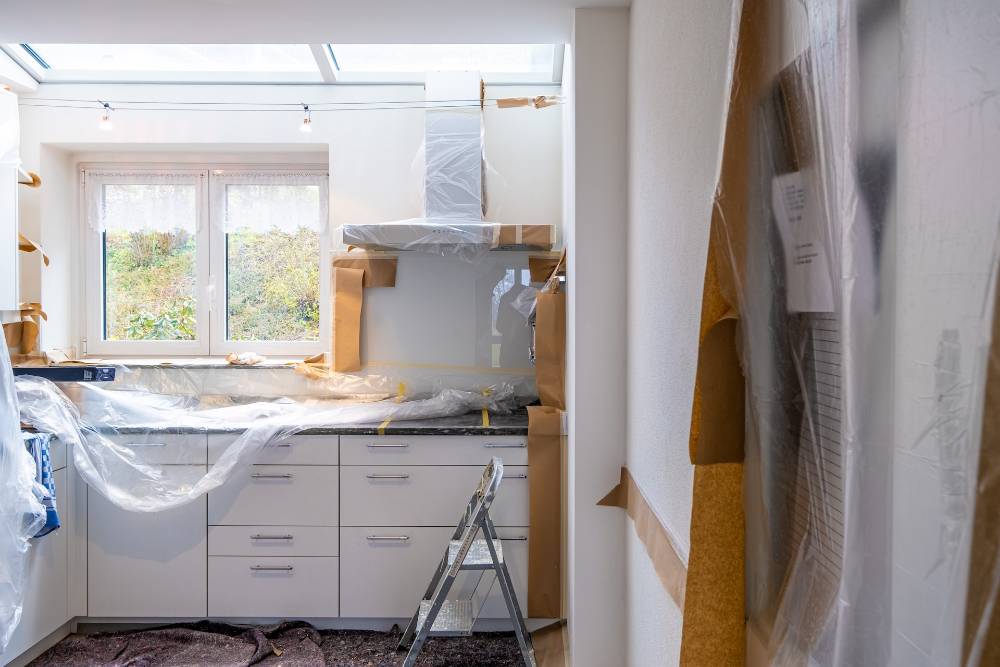 If your goal is to be more active in Real Estate and turn larger profits in shorter periods of time then Fix and Flip is right for you.
We can fix and flip any property type, whether it is as small as a condo apartment that you purchase for less than $100,000 or a single family home you purchase for $350,000.
In the end the goal is to estimate profits prior to any purchase by taking a reverse approach.
The equation we use for this is simple:
Profit = (Estimated sale price – Reno Costs (Labour/Material) – Holding costs (Interest if money is borrowed/Mortgage, Utilities, etc) – Selling Costs (Realtor fee's, Legal, etc) – Purchase price)
Once completed the equation, if this profit makes sense to you then the deal makes sense, and we should put in an offer without ever exceeding our maximum purchase price.
There are 4 variables to a flip that will turn you the greatest profit and the more of them you manage the better the income that is generated from it.
Purchase Price
Labour + Materials
Holding Costs
Selling Costs
You make the most money on the purchase. That is where I recommend starting. We can look at all On Market properties (MLS) and Off Market Properties to find you the best deal that is in alignment for the size of appetite you have for renovations.
Looking forward to getting started with you.
Download our free buying and selling guide. In it you will find some of my best advice, tips, and tricks. Just fill out the form below and we'll email it to you right away!